EXTRA MILE – EXTRA AWESOME
CUSTOMER SERVICE
Extra Mile makes sure that the best possible training is available for your customer service employees
EXTRA MILE
EXTRA AWESOME
CUSTOMER SERVICE
Extra Mile makes sure that the best possible training is available for your customer service employees
Professionel service training online
We make sure that your employees are able to go the extra mile for your customers
As a member of Extra Mile you will become a part of an online training community for customer service employees and managers. Members get access to a bunch of educational videos and crash courses that can be accessed anytime and anywhere.
We make it easy for you to train your employees on a regular basis! With Extra Mile they will always have
our videos at hand – and they will be able to jump right into the specific course they are missing.
Are you ready to go the extra mile for your service team,
which can be felt by customers and throughout the whole company?
What's in it for you?
What you get as a member
+30 educational videos
You get access to ALL videos. They are divided into two different categories: 'crash courses' and short 'quicklearns' focusing on important and relevant customer service topics that truly will make a difference.
Extra tips and the latest news
You will receive bonus material and awesome hacks directly by email when you are a member of Extra Mile. Of course we will also notify you as soon as Extra Mile is updated with new educational content.
Motivated employees
If you invest in your employees through an Extra Mile membership, you will experience happier and more motivated employees who go the extra mile for their customers showing off their new amazing service skills.
Why should you invest in extra mile right now?
It's a perfect match if you recognize this …
ou are very busy and find it difficult to set aside time to train employees and organize workshops.

Training and education often end up being set aside to current now-and-here things.
The annual training day does not make any significant difference and not for a very long time.
… If you can see yourself in just one of the three examples Extra Mile is the obvious choice for you.
We have already made the training for you through short to-the-point videos filled with useful tips and tools that can fit into any busy schedule – and contribute to a big change day by day.
There are lots of reasons for you to join Extra Mile 😉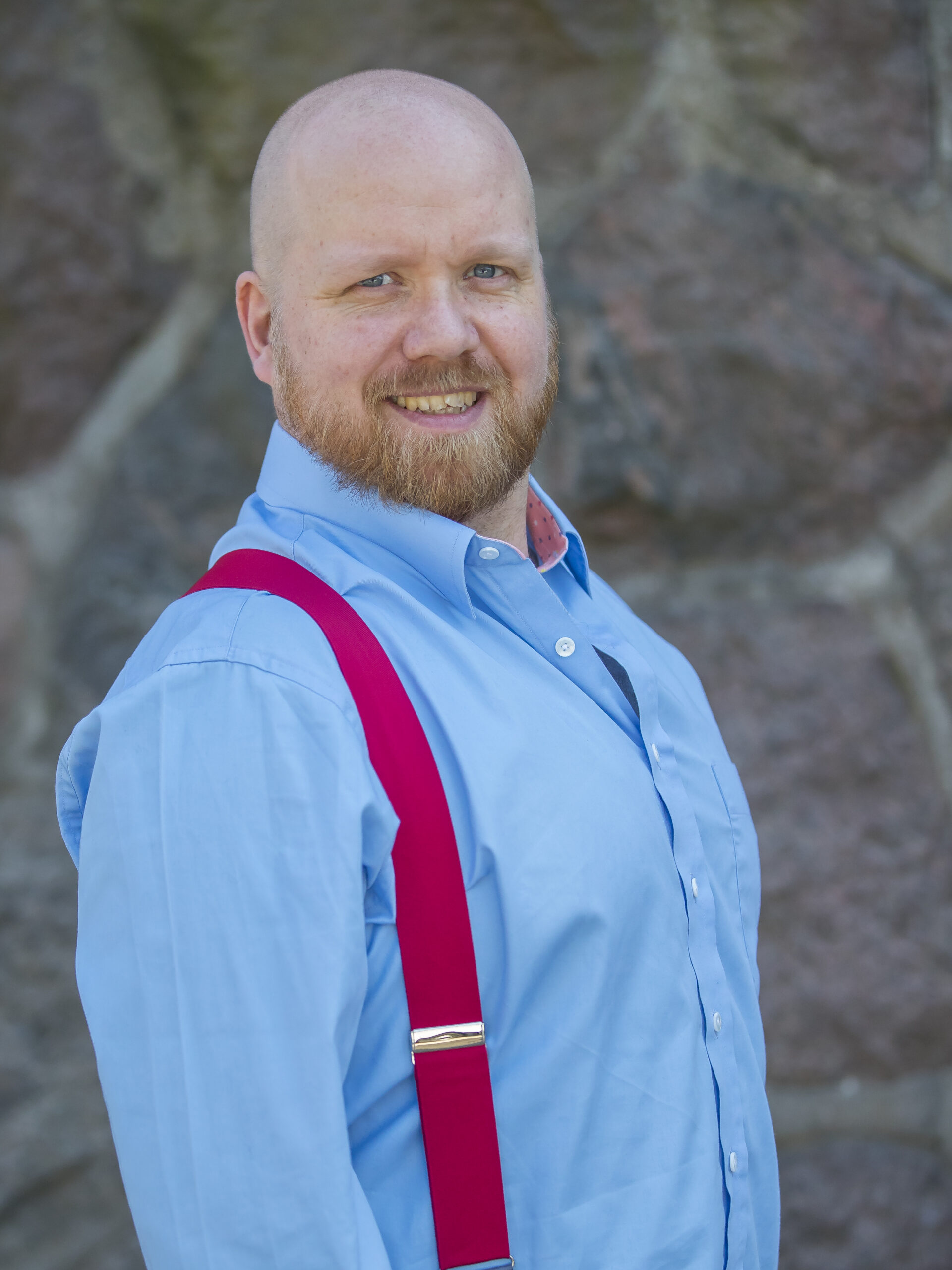 Why invest in customer service?
Customer service is the main key to success
Good customer service results in happier customers who buy more. Simple as that. If you work with customer service you already know that it is one of the main keys to success. Good service provides the opportunity to create loyalty, act proactively and prevent your customers from leaving.
The problem is that many companies do not make the necessary investment. Primarily because they do not have time or knowledge. That is why Extra Mile is genius – because we do all the expert training for you while you reap the benefits.
Who's behind Extra Mile?
Experts in customer services and sales
We are experts in educating and training service employees and managers. Your teacher is Jacob Kjellerup, who is an expert in sales and service with more than 20 years of experience in the field, where he has educated both small og big companies. Therefore, your leaders don't have to acquire new knowledge of techniques and tools or be limited by the fact that they are not used to training others.
As experts we can promise you three things:
Common grounds
Extra Mile ensures that all of your employees have a common foundation, so that customers are met by the same good service regardless of who they run into.
Easy and efficient
Extra Mile is an easy and effective way to train and educate your employees. This means that you don't have to worry about reduced productivity.
Quick and to-the-point
The videos are short and straight to the point, so that all employees can implement the techniques and provide excellent service immediately after each lesson.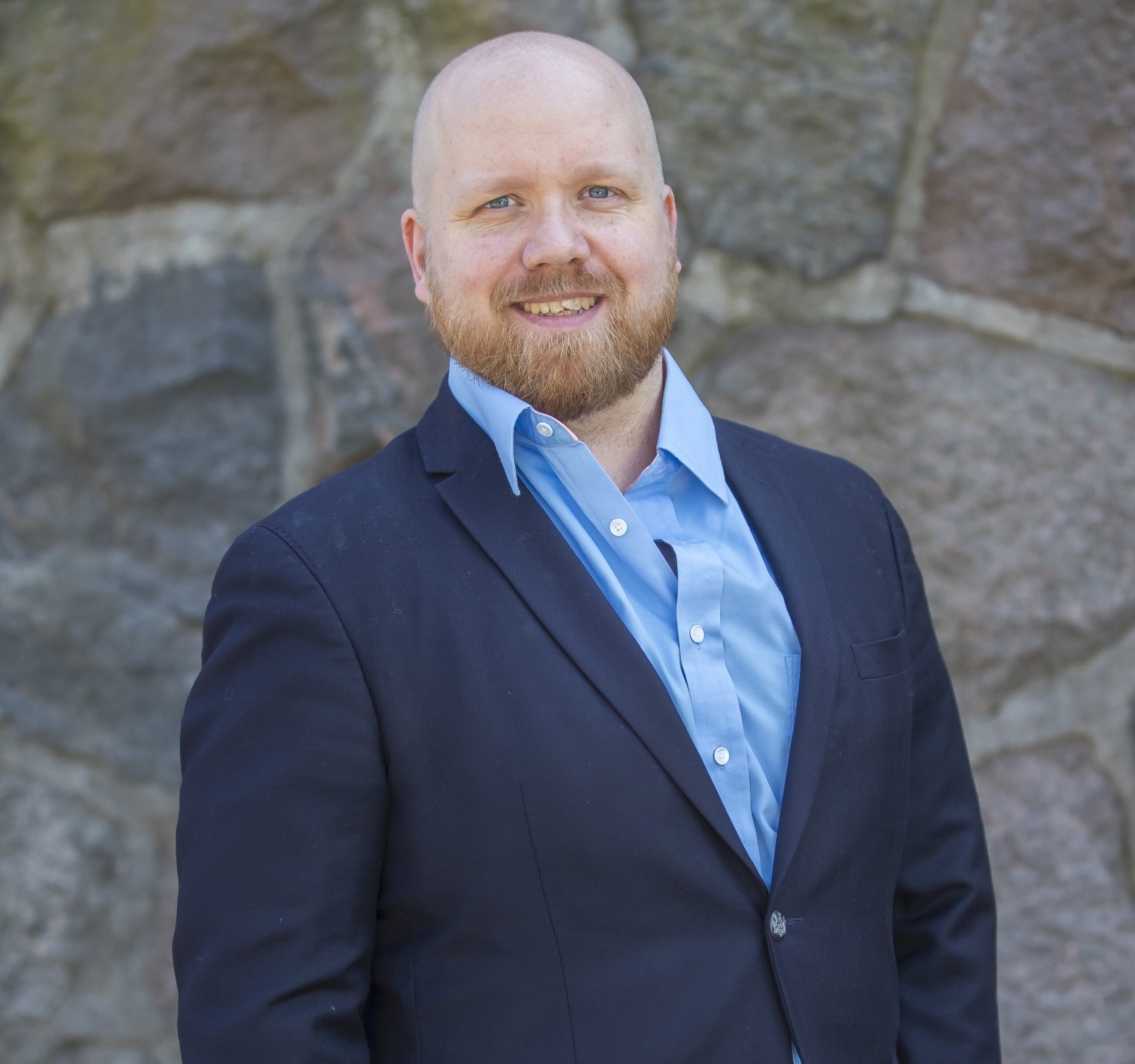 Meet your teacher
Jacob Kjellerup
Your teacher Jacob Kjellerup is an expert in service, sales and management with more than 20 years of experience. He is the owner of Kjellerup Kommunikation.
He has helped companies such as Viasat, Just-Eat & Politiken improving their customer service, reduced the amount of incoming customer inquiries in Krifa by  15.6 % after training the customer service employees and helped Frederiksberg Municipality win the Service Award in 2018 and Aarstiderne in 2019.
Now he will teach YOU how to provide even better service. He will give you the best customer service tools that can be implemented right away, so you can experience huge results – and you can do it whenever you need them.
Ready to go the Extra Mile?
Buy now or contact us with your questions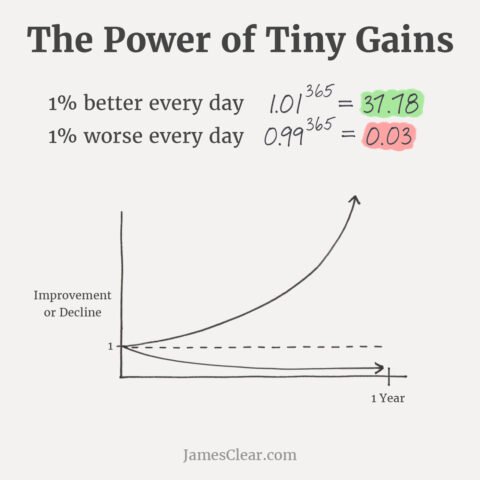 How will Extra Mile help you?
Small continuous improvements make a big difference
Our mission has been to make learning easy – even on busy days. Extra Mile is packed with educational videos that are ultra short. The purpose is for the employees to watch a few videos monthly – preferably repeatedly – so that every single video sinks in and is implemented continuously day by day.
As James Clear states in his book 'Atomic Habbits' small continuous improvements make a big difference over time. If employees learn a little bit every day the difference will be significantly greater in the future.
Remember: "To go the extra mile, first take the extra step".
.
What will you learn with Extra Mile?
You can go through more than 20 important subjects and disciplins – such as: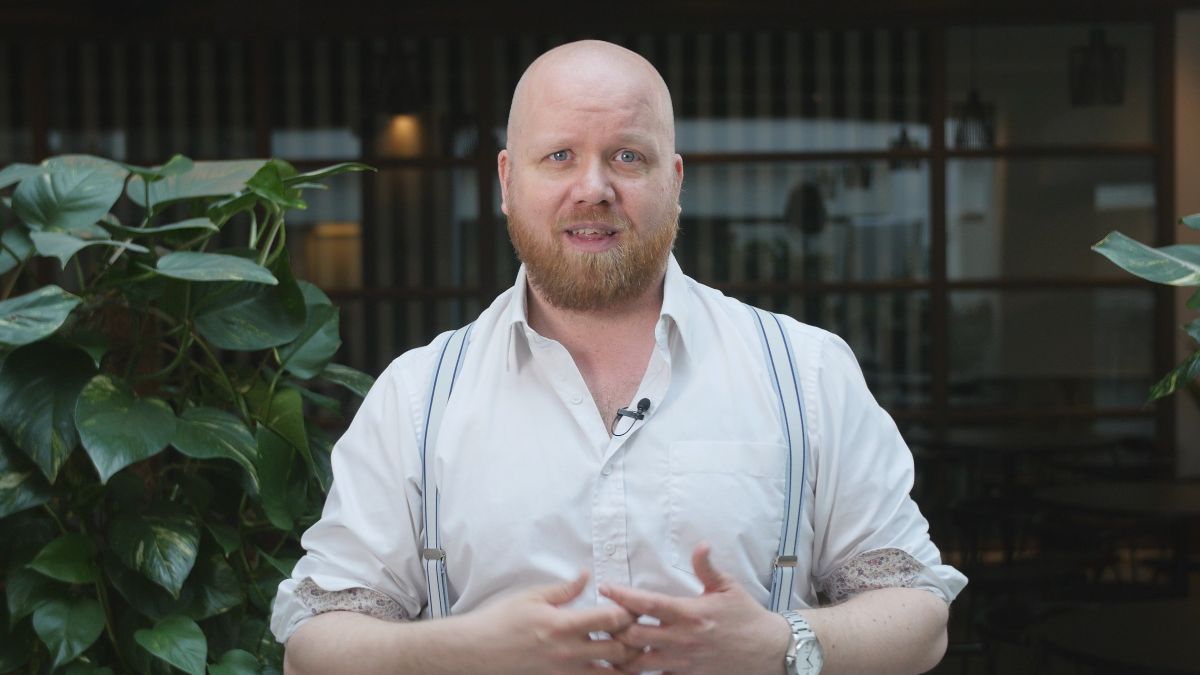 Conflict management
Learn how to master the science of conflict management – and make the customer happy.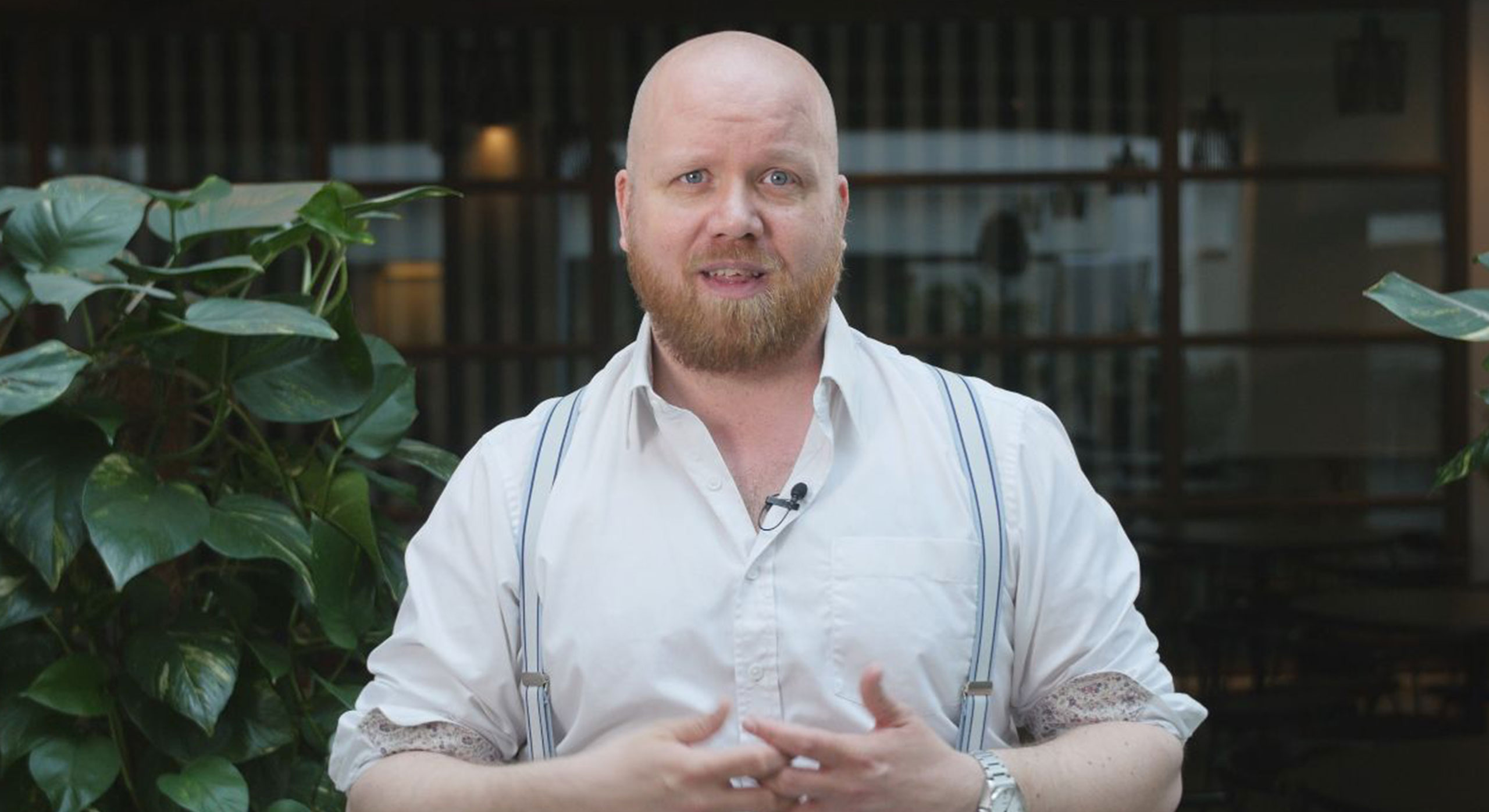 Customer types
Jacob will guide you through a genius model so you know how to control your conversations every time.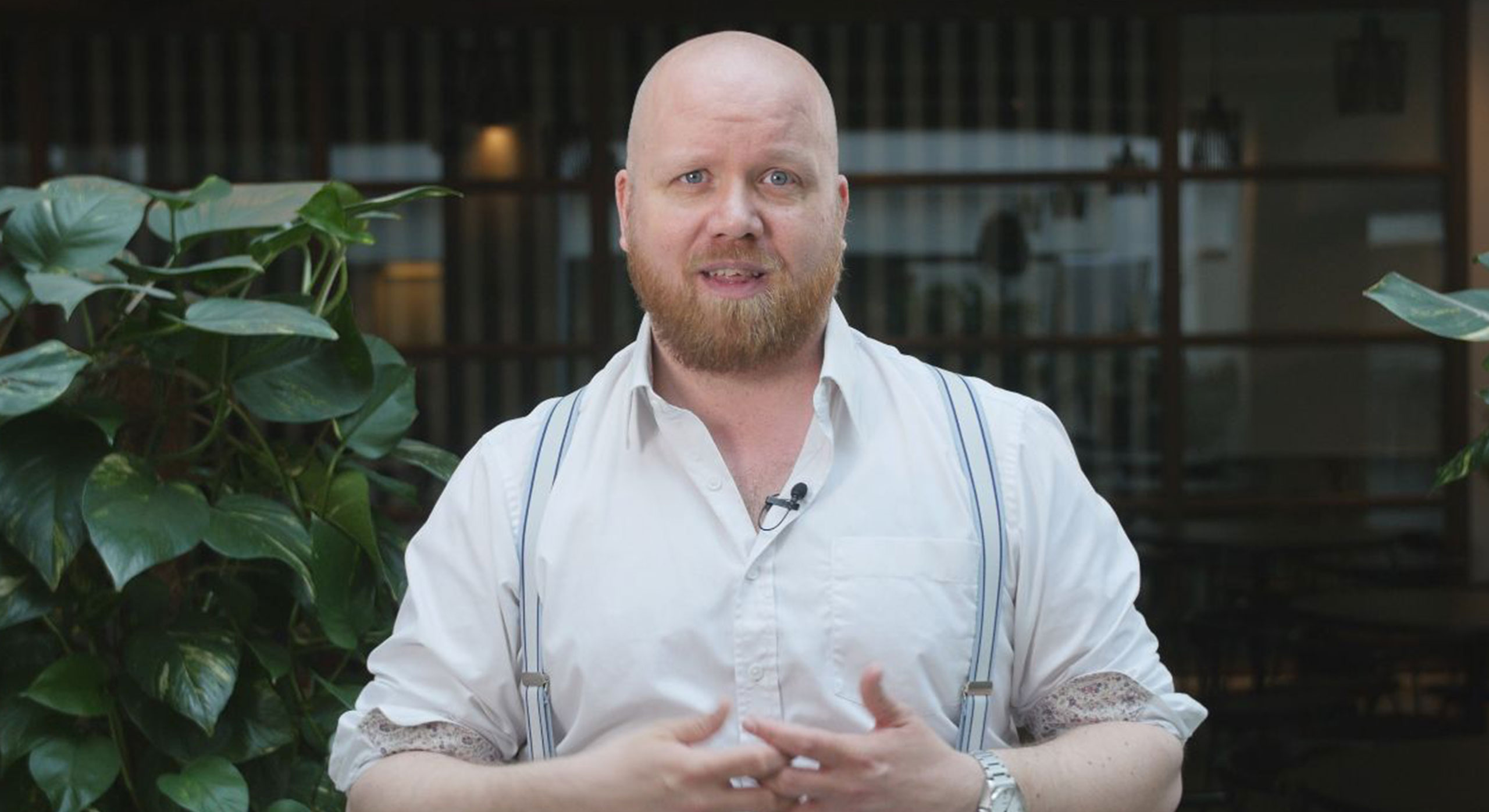 Mail structure
After this crash course you will be able to provide personal and excellent customer service – per email
How to become a member and what it costs
EVERYONE can become a member of Extra Mile. It is made for training all types of customer service employees regardless of experience, level, size of the company and where and how they meet customers.
The price is 379 DKK excl. VAT per employee per month (after one month you can unsubscribe at any time).
The price for a membership with 6 months commitment is only 279 DKK excl. VAT per month!
You can always send me an email if you are interested in finding another solution that fits your situation.
Get your membership right away
Why should you do it?
Why it pays off with an Extra Mile membership
Besides a lot of quicklearns you find seven online crash courses on Mile Extra. In comparison seven physical courses would normally take around seven half days + follow up – which would cost you around 56.000 DKK. With the courses and quicklearns on Extra Mile we get straight to the point by summing up all the important things that can be implemented as soon as possible – at only 279 DKK per month per employee.
We have gotten help from supervisors, teamleads and people, who teaches employees, to make an estimat for how long it will take to plan and organize a normal workshop. According to them a workshop takes around 6+ hours in preparation and an extra 4+ hours organizing.
… That means 10 hours of work – which cost around 250 DKK per hour for a consultant – often organized by a leader who dont have time or the necessary experience in teaching sales or service.
Extra Mile pays for itself. Especially when you pay 279 DKK per month for things such as:
more efficient employees which leads to fewer calls
more satisfied customers who stay longer, recommend you and buy more
happier and more inspired employees who are constantly evolving and learning new skills
Get started Today
Join now – become experts when you want to
Become a member of the Extra Mile family and let the learning begin whenever you want to.
Tomorrow you could be an expert at open questions, conflict management or critical reading.
We are really looking forward to see you in there – and to send you lots of additional emails,
where we keep you on your toes and make you even bigger service champs! Remember:
"If you truly want to succeed, be prepared to go the extra mile"